Crescent • Council Bluffs • Omaha
Excellence in metal work & fabrication
We consult, design, and repair metal products for agriculture, industrial, and commercial sectors. We also custom fabricate metal signs and metal artworks.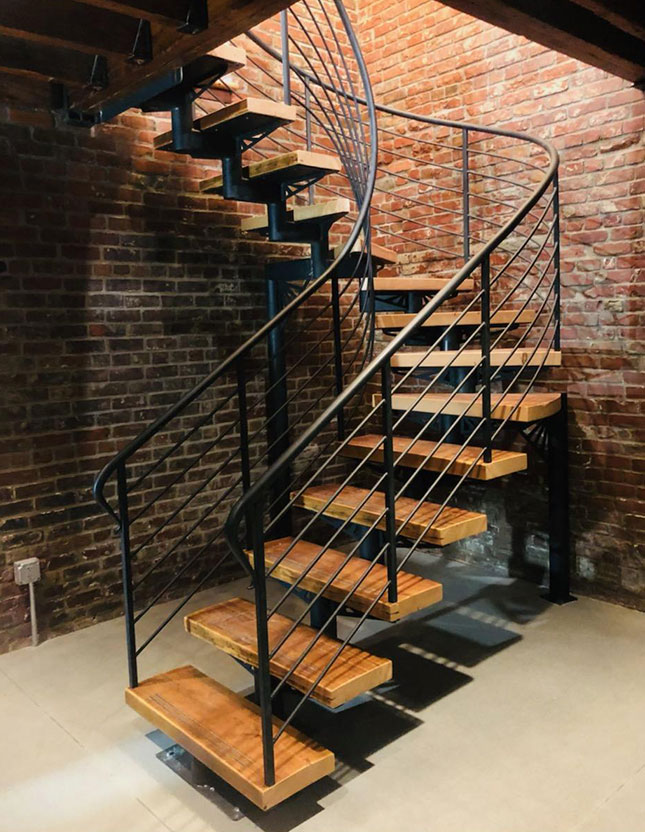 Welding is our specialty.
We can weld a wide variety of metals using different techniques. If you'd like us to take a look at your project, just give us a call.
Get in Touch
If you've got questions or ideas you would like to share, send a message. For anything more specific, please use one of the addresses listed below.
Email
bob@yardenterprises.com
Let's Talk About Your Project
After we get some information from you, we'll set up a time to discuss your project in further detail.